Hi all,
I've got some astrophytum seedlings doing very well under lights, I have found a few variagated/albino/....(i'm not exactly sure the name they deserve) but they are absolutely beautiful I am in love with their colours. I will certianly be trying to source more seeds of similar lineage for the future!
All seedlings pictured below came from seed labelled A. Asterias "Nishiki", they are roughly 3 months old.
First up is a very bright yellow colour, quite amazing and the only one producing this amazing hue of colour.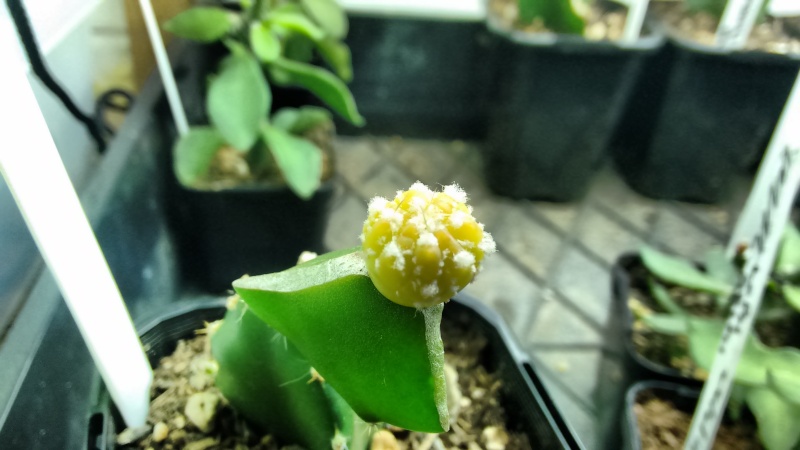 \
The second one below is showing more of a 'true' variegate form with a mixture of green/yellow bits.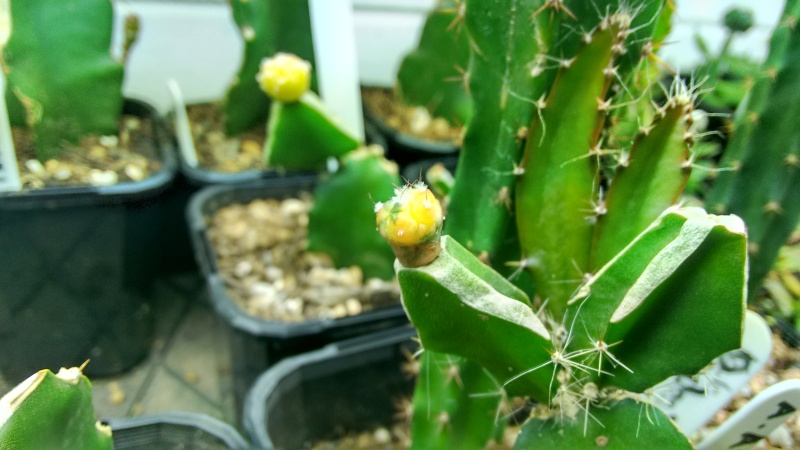 Next one below is a normal version of the seedlings I am guessing, taking on the classic A. asterias look.
Next one below, is some more seedlings that are grafted on to peres instead of hylos, there is one growing very quickly with a much more orange tinge to it, it is also pupping already quite heavily. Would these be considered Monstrose?
The next photo, i am focusing on the two smaller grafts, with the pere pups coming up they are from the same seed batch, no colour to them although much hairier as well as pupping very early. the rest are loph grafts lol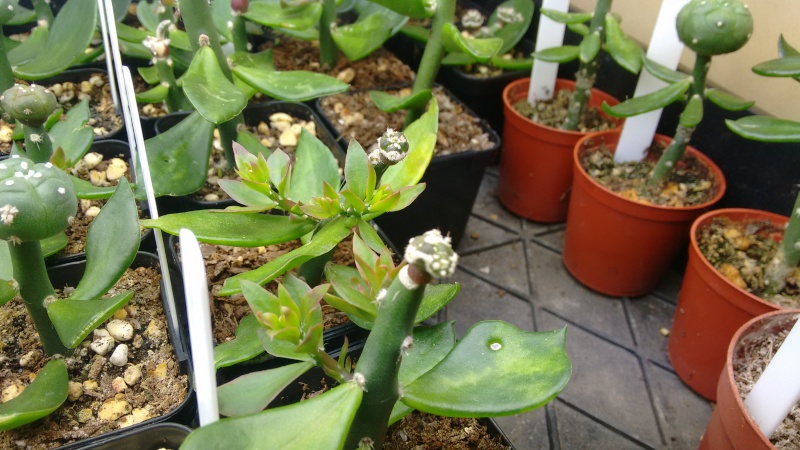 The next one below is of a very good looking one, it has a very nice orange/reddish tinge to it. As well it seems the new areoles being produced are quite angular. Is this normal?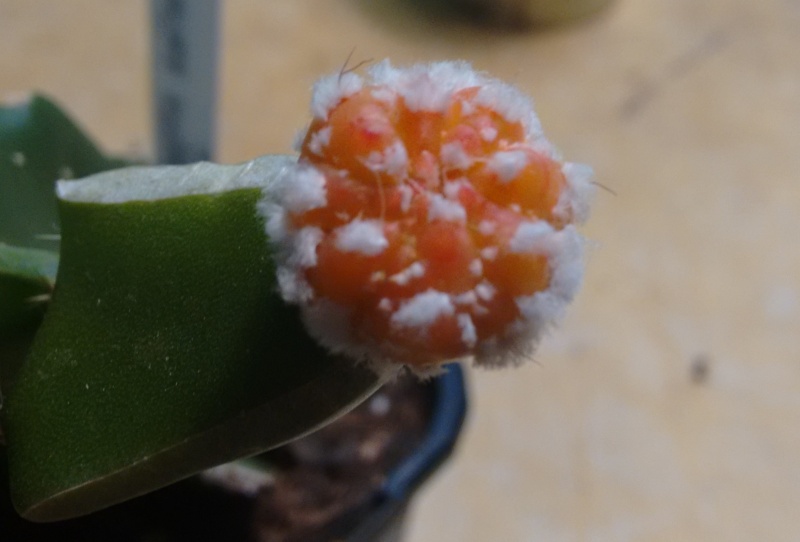 Last one below, also showing a very nice reddish/orange tinge although this one is quite hairy, with a lot of speckling a long it's body and spines. It is also showing quite angular new aereoles, as well as it is starting to pup too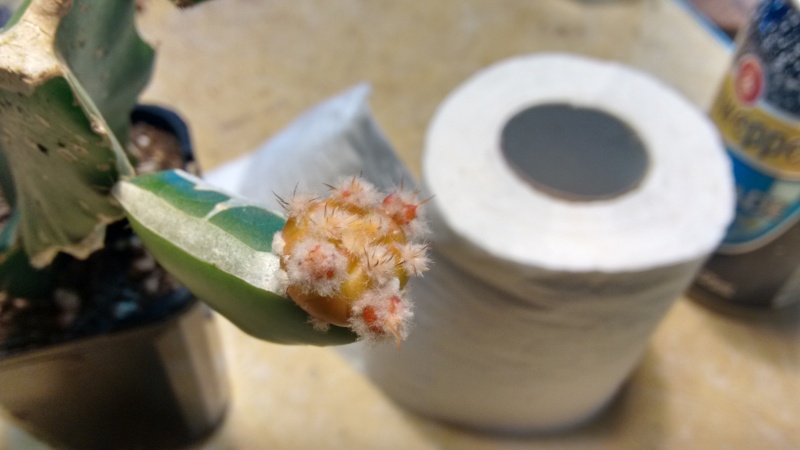 Cheers all