Hey all,
Been a bit busy but thought i'd post some pics of some grafted seedlings I have got going indoors over winter. They are under 200ws of CFL, they have turned a bit red since going under these lights from the smaller cfls, but are certainly still growing very well.
Just some L. Koehresii from Koehres seeds pic below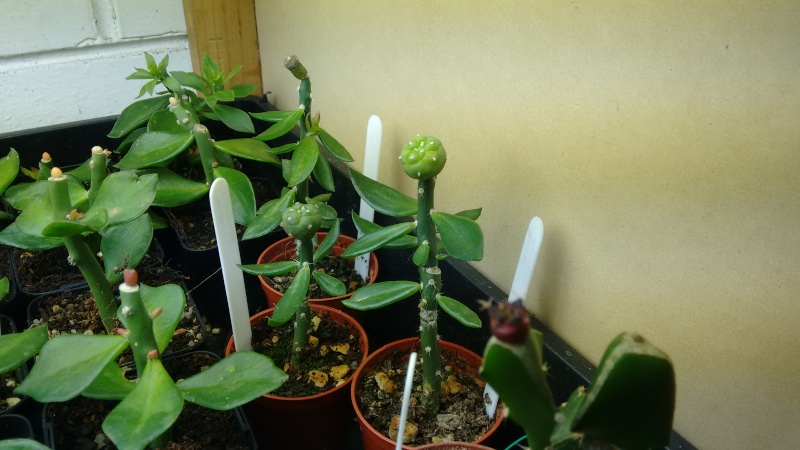 An ariocarpus retusus (love watching it grow) pic below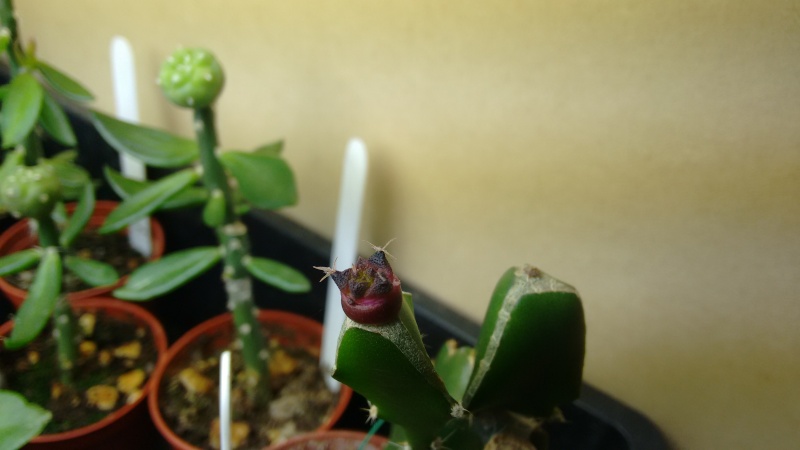 Some astrophytum Nishiki pic below
Probably most exciting for me some Astrophyum Caput Medusa, expensive seed got 3/3 germinated and grafted lol pic below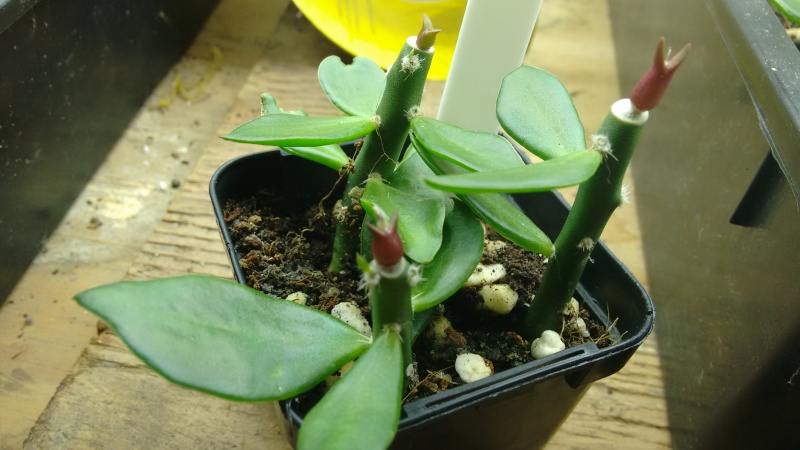 Here is something a bit Funky, i have two loph seedlings already pushing out pups i'm amazed.
One is from my own open pollinated loph seeds, mind you I do not have a flowering Caes specimen pic below
and this one from loph var. caes seed from Koehres. pic below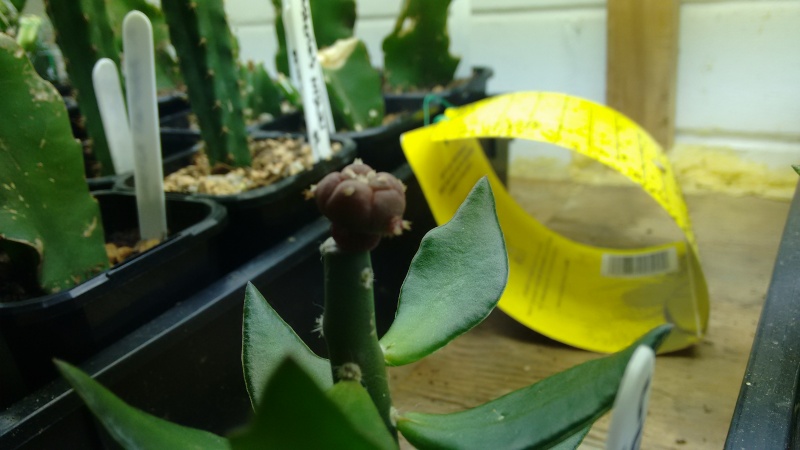 Most of these grafts are 1 - 2 months old btw
Sorry for the terrible pics, best I can do with my phone lol
Cheers