I have these two astro plants for sale.
Plant 1. Grafted on a Pereskiopsis in 2013; flowered this year.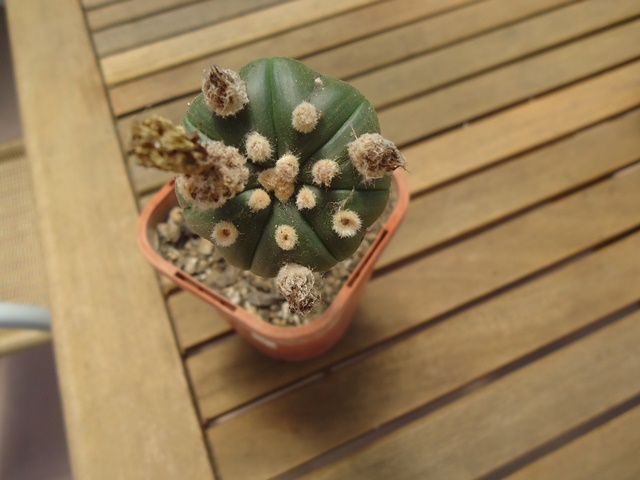 Plant 2. Astro grown on its own root. Approximate age 5 years. Flowers every year. Pot diameter 16 cm.
/>
$50 for the pair.  I am located in Adelaide Hills, South Australia. I can arrange shipping on buyer expense.
Thanks
Abraham