G'day Folks,
Well I have been at it again and gone and bought a bunch of new cacti...
Picked this lot up off ebay and paid $10 for the lot!
Any ideas as to what they might be?
I have a feeling the ones on the left are some sort of cereus but not sure.
Also I have a bunch of off cuts from the cacti on the left if anyone is interested just let me know (preference will be given to those who have sent me seeds in the past)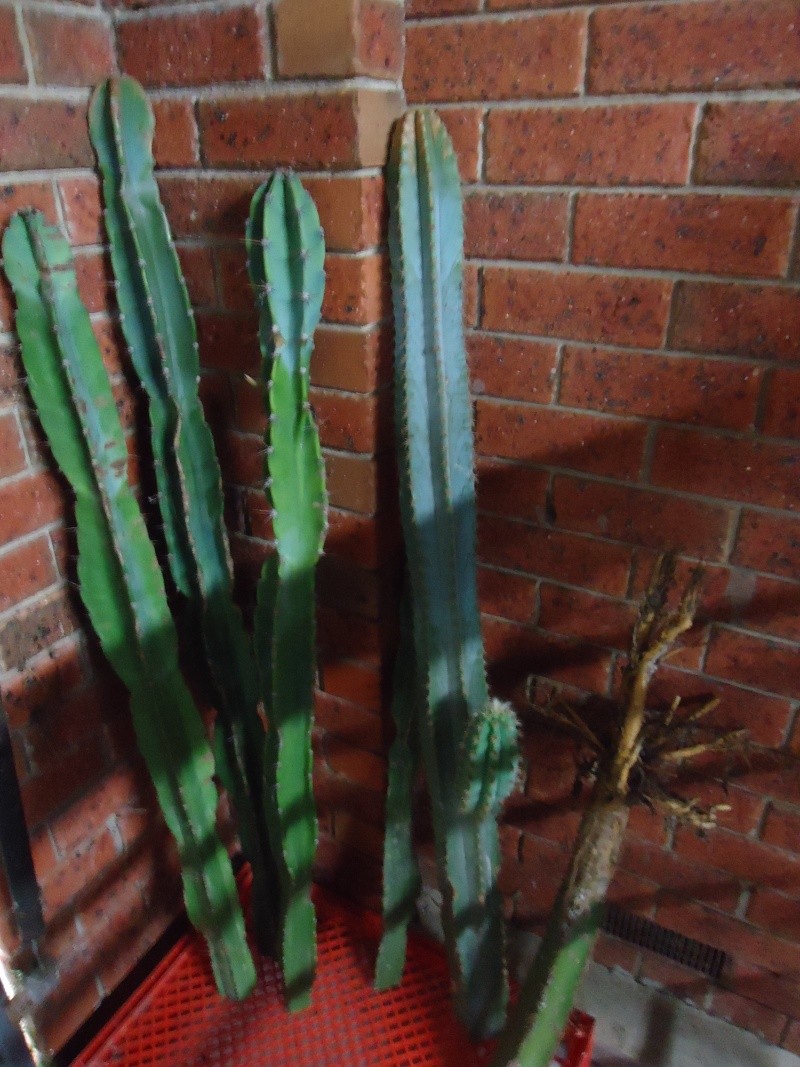 " />
" />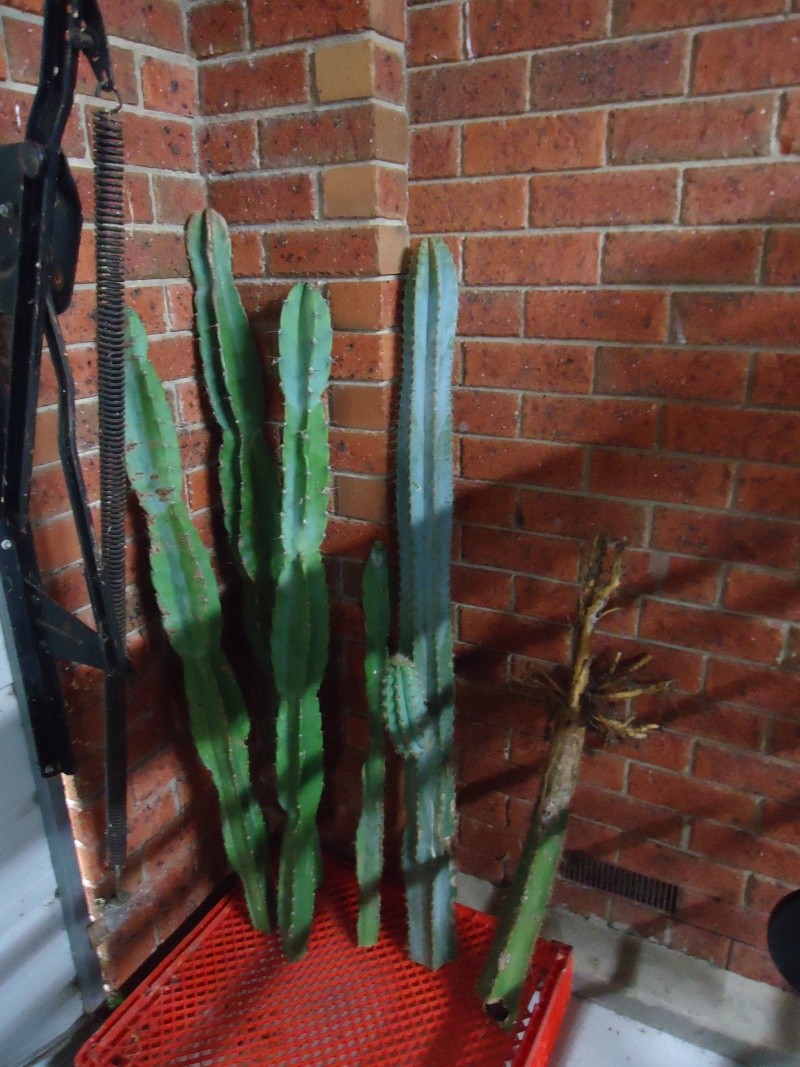 " />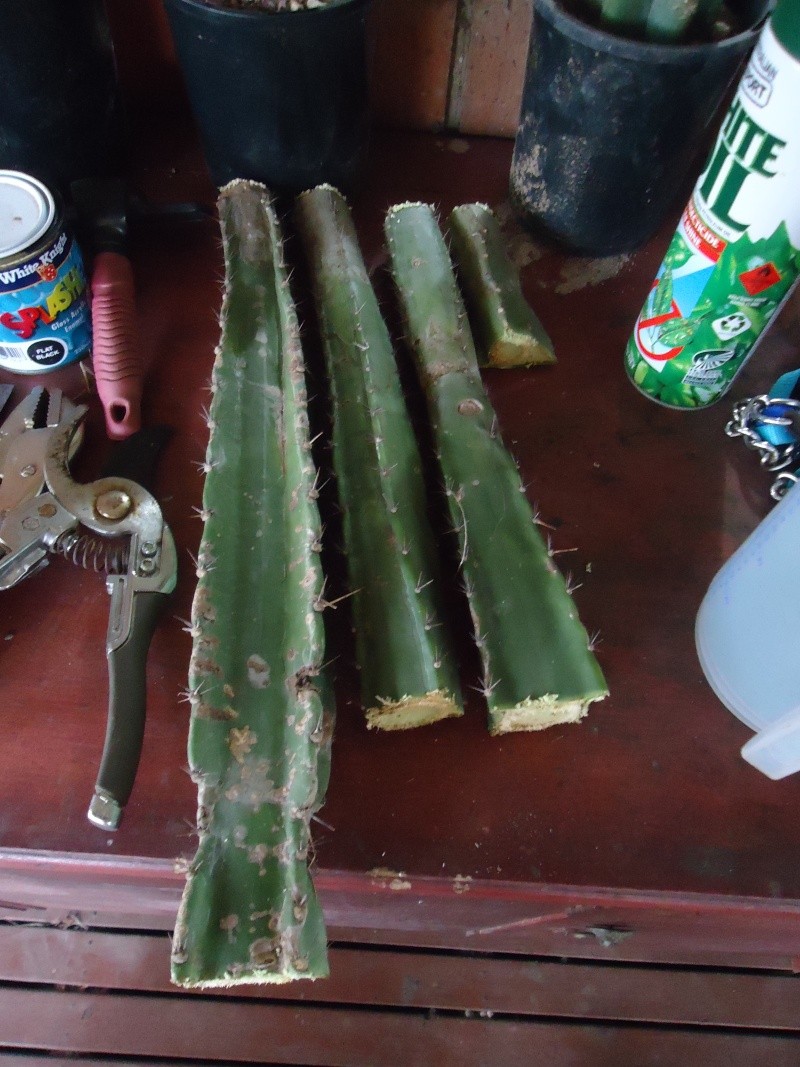 " />