OK. Lets try again. I wrote this post already, but didn't show on the forum. Here we go:
This astro isn't mine. I bought it for my Father-in-law's birthday. He loves cacti too.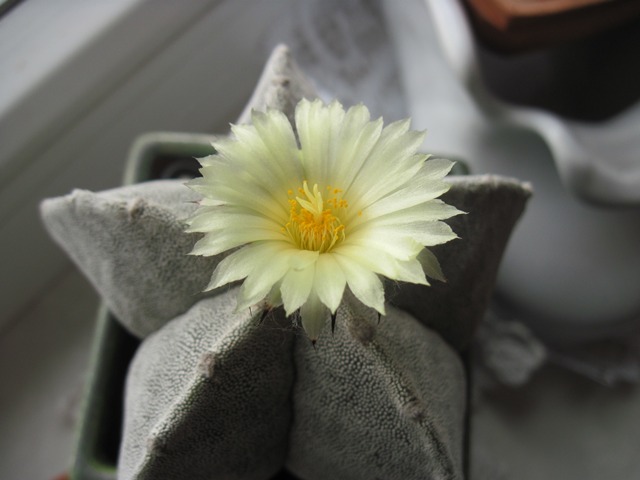 Crassula ovata. My biggest Jade plant.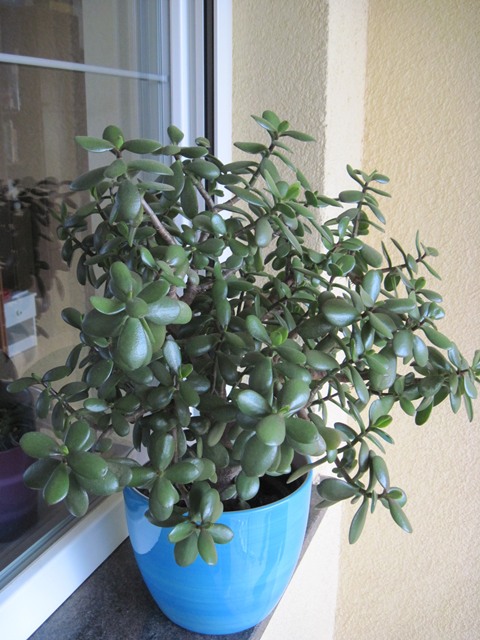 Escobaria dasyacantha ssp. chaffeyi:
Glandulicactus uncinatus var. wrightii. This kind of cactus flowered firs time for my eyes. But I was hooked long before that. Not only by those spines but because of that marvalous flowers. I need to get me one with more dark brown colour too.
Two from my latest purchase: Lobivia cardenasiana: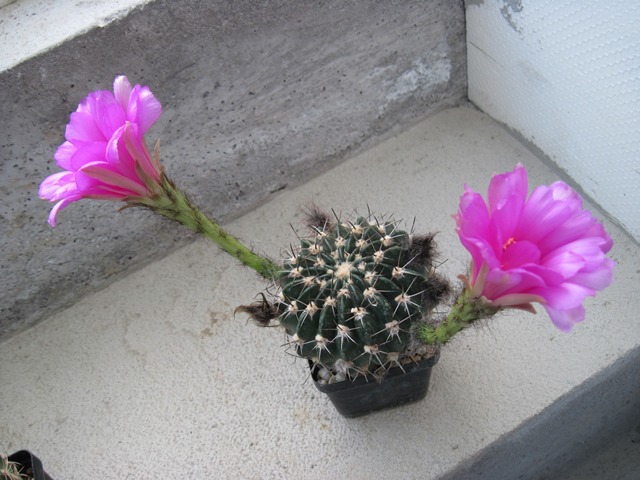 and Lobivia maximiliana var. westii: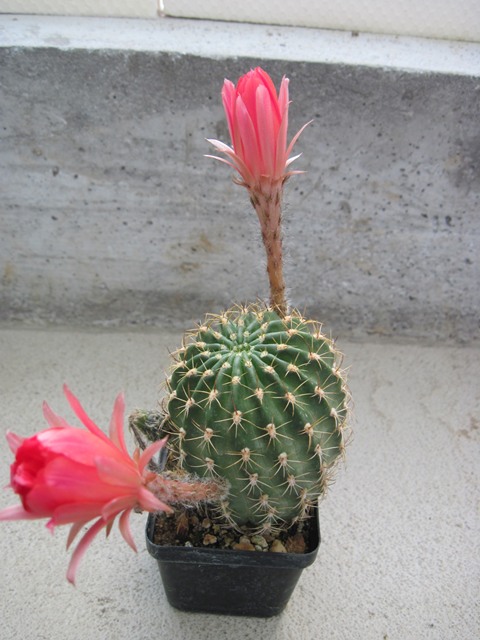 Lobivia winteriana - one flower: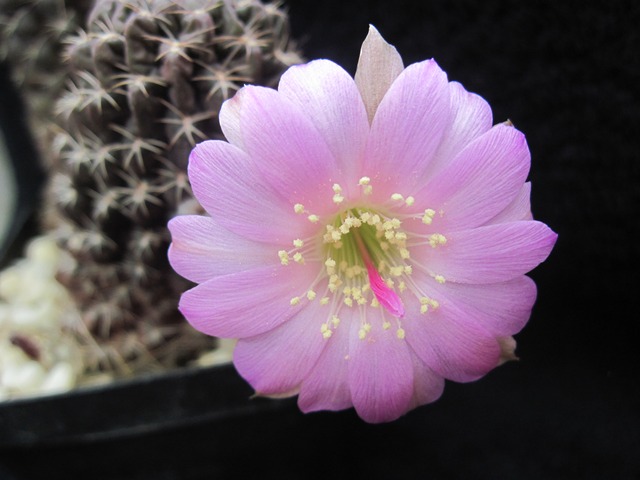 and several flowers; different angle and different time: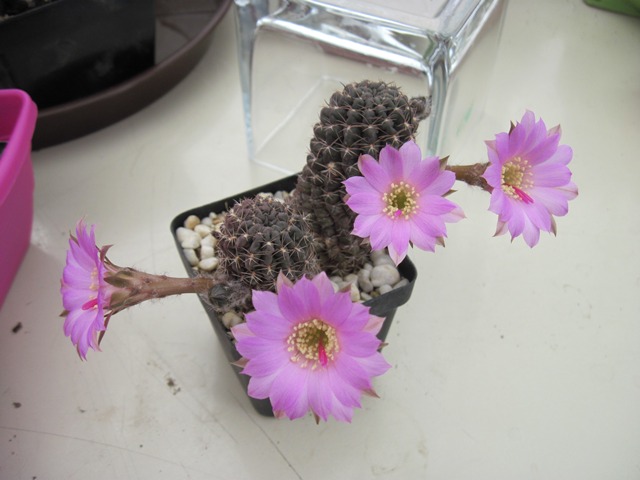 Mammillaria hahniana. This one has no timer. It flowered deep into winter season last year. And was one of the first ones flowered this spring:
Mammillaria zeilmanniana:
This is some of my plants. More you can see on my Picasa web: (P.S. Internet link delited because of 7 days limit. I will add it later) The site isn't quite updated, but there is still much more than I can upload here.
And this is my little greenhouse:
Picture taken last year with my little boy infront of it an myself in it.